Come in the world where imagination has no limits.
Digital Natural is a digital print on unique bases made of natural and textile raw materials. The print on our fabrics provides an unprecedented play of light. It makes the interior cosy, unique and special.
What do we print on? Silk, sisal, cane fibers, cork with a metallic base, Japanese paper.
What do we print? Each graphic individually adapted to the size of the wall and the customer's needs. Our team of graphic designers can prepare any graphics or customize a photo from the photo database. We also offer a database of our graphics. Individual ideas, as well as our ready-made graphic suggestions will work in any interior.
contact us! Our Vesstige team will be happy to guide you through every step of the process, from design concept to installation.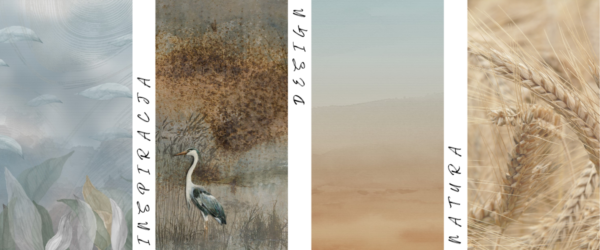 ---
Why V Digital?
Beautiful and unique natural and textile materials
High product quality
Roll width 91 cm
Fire protection and hygienic approvals allowing this product to be used in public buildings
Overlap assembly, thanks to which the joints between the panels are as little visible as possible, and the graphics create one unique whole
Individual approach to graphic needs
---
We have 6 unique materials to choose from:
CORK AND GOLD – EXTREMELY BEAUTIFUL CORK MATERIAL, PRODUCED FROM CORK OAK BARK. ENRICHED WITH GOLD FOIL GIVES INTERIOR EXCLUSIVE CHARACTER.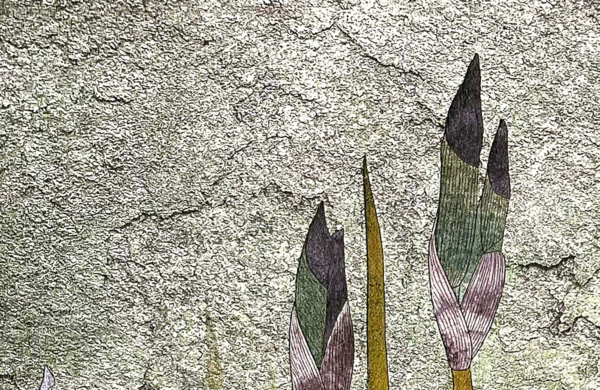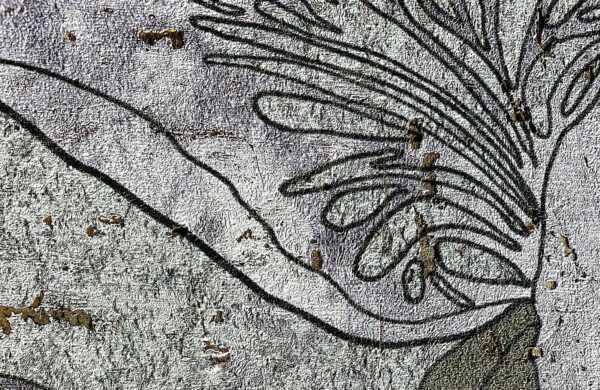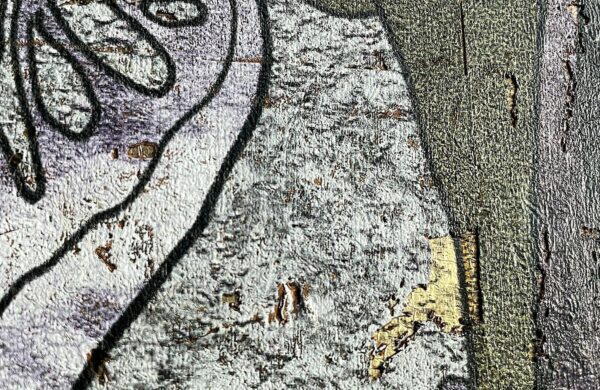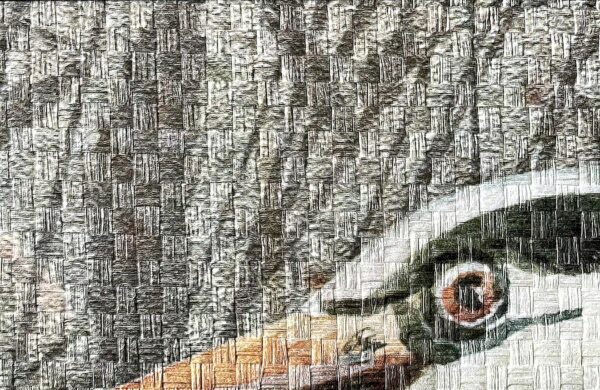 PAPER WEAVE – MATERIAL MADE OF HIGH QUALITY JAPANESE PAPER WOVEN WITH THE SEAMLESS METHOD. THE FANTASTIC BRAIDED EFFECT IS A REFERENCE TO NATURE AND PROVIDES A UNIQUE PLAY OF LIGHT.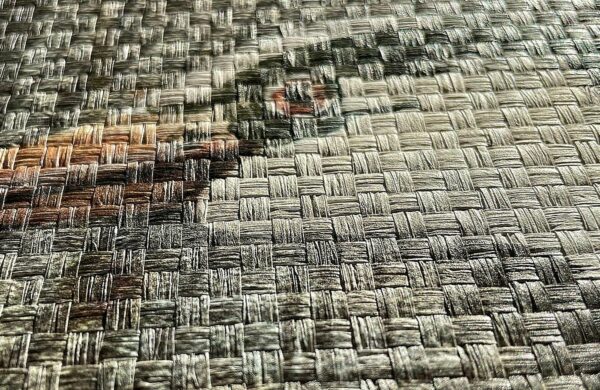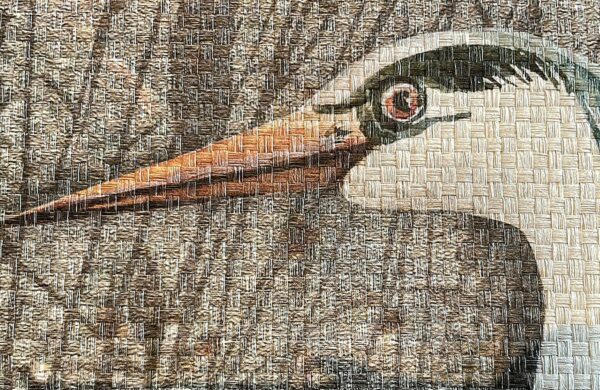 NATURAL SILK – SILK MATERIAL, PRODUCED FROM SILKWORM FIBER. NATURAL SILK IS CHARACTERIZED BY SHINE AND SMOOTH AND PLEASANT TO THE TOUCH STRUCTURE.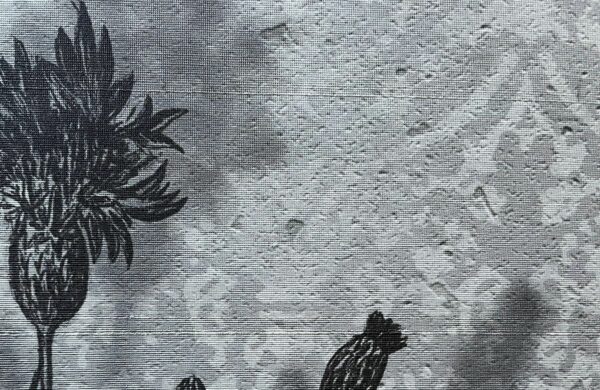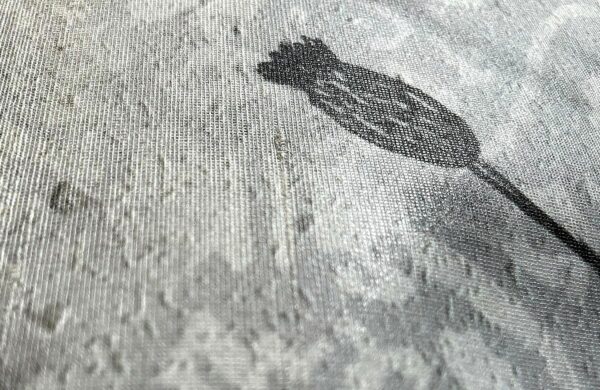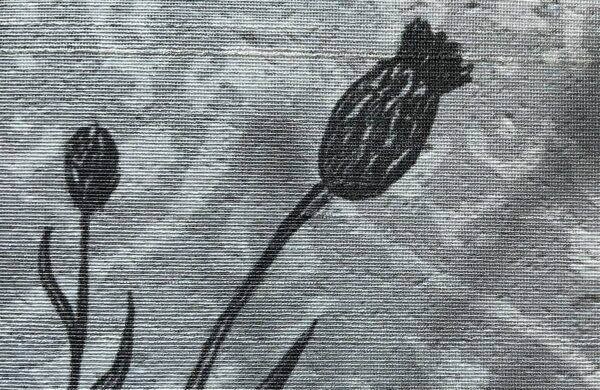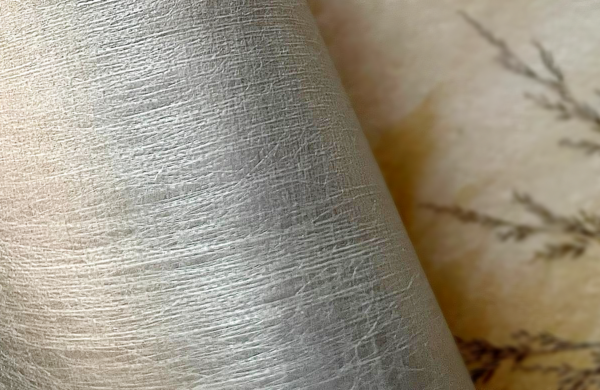 SILVER PAPYRUS – A MATERIAL OBTAINED FROM PAPYRUS CEED. THE FIBER TEXTURE TOGETHER WITH A SILVER GLOW GIVE A UNIQUE DESIGN TO MANY GRAPHICS.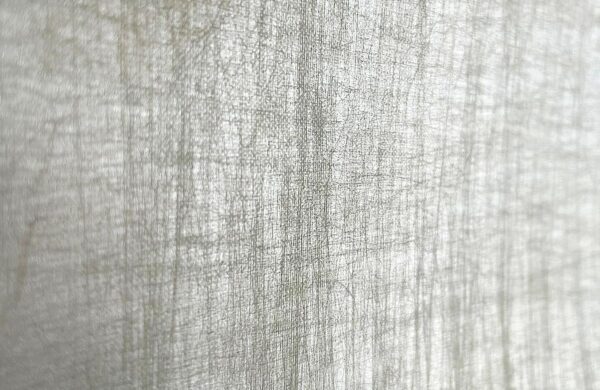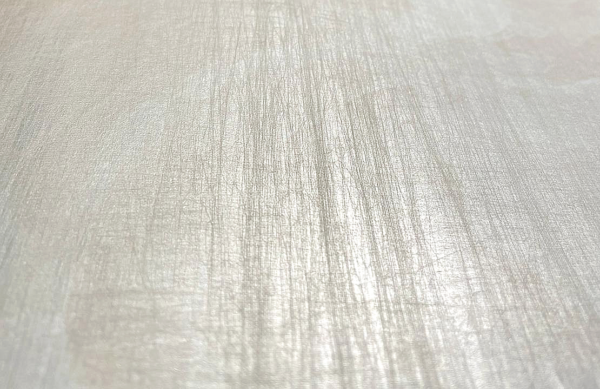 SISAL – A MATERIAL MADE OF VEGETABLE FIBER, WHICH COMES FROM A SPECIAL SPECIES OF AGAVE. SISAL IS PERFECT FOR BRAID MATERIALS, THAT'S WHY THE DELICATE BRAIDED PATTERN OF OUR MATERIAL IS THE PERFECT IDEA FOR A BEAUTIFUL AND ECOLOGICAL INTERIOR.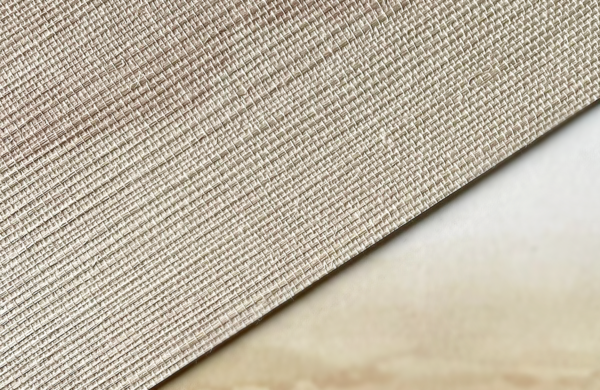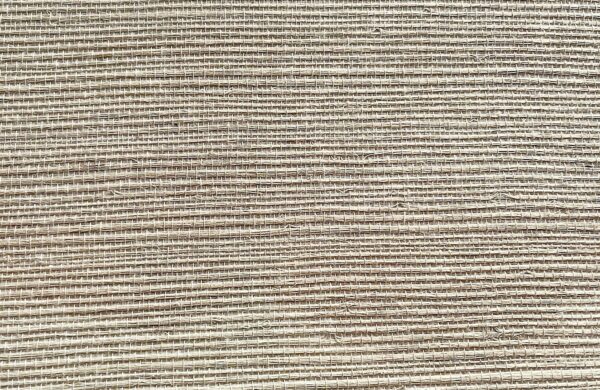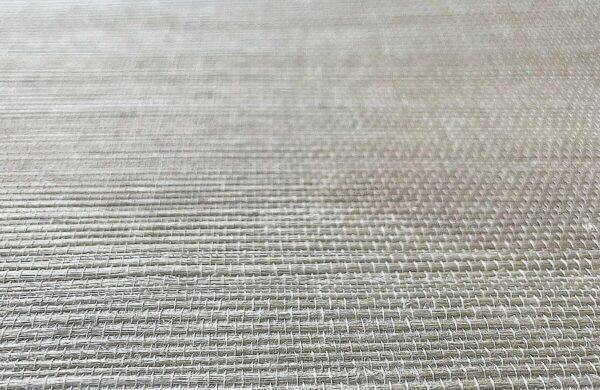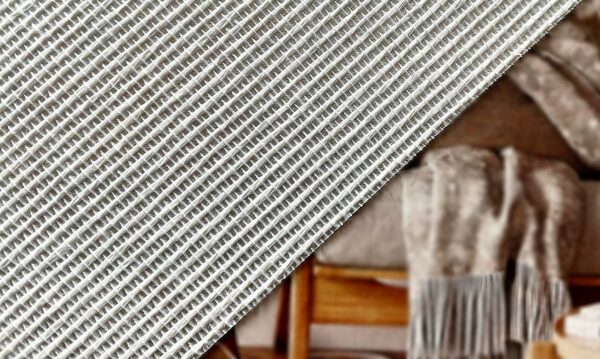 SILVER PAPER WEAVE – A THICK BRAID MADE OF HIGH QUALITY JAPANESE PAPER. A SILVER BASE WILL GIVE THE WALL A GLOSS, SO THAT THE GRAPHICS CREATED ON IT WILL GREATLY REFLECT THE LIGHT.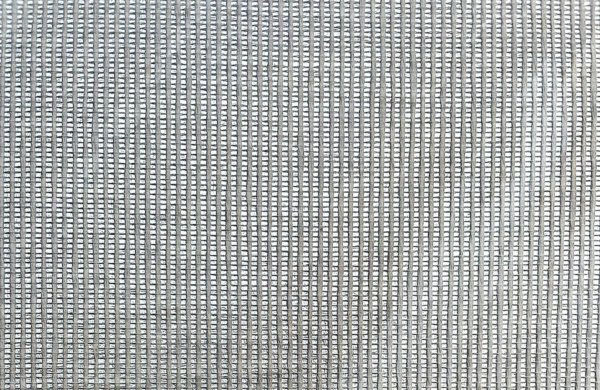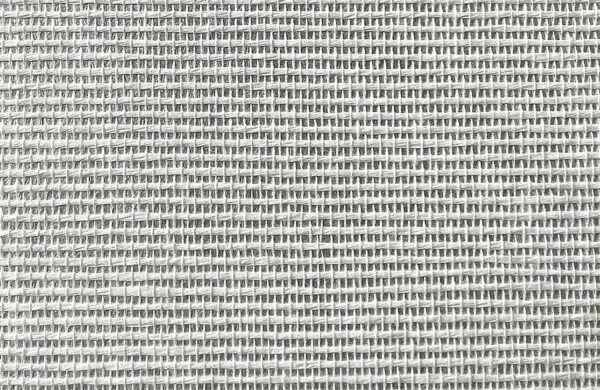 ---
TRANSFER YOUR OWN DREAMS TO THE WALL
Do you want to change your interior into a unique space? use our ready-made graphics or share your idea with us – we will adapt the graphics to your individual needs! our experienced team will guide you through all stages of creating digital natural – from design to assembly.
---
HOW DOES IT WORK?
TAKE A PRECISE MEASUREMENT OF THE WALL OR SEND US THE DESIGN
CHOOSE GRAPHICS – WE WILL HELP YOU THROUGHOUT THE ENTIRE IMPLEMENTATION PROCESS.
OUR GRAPHIC DESIGNERS WILL PURCHASE THE NECESSARY IMAGES AND ADAPT THEM TO THE DIMENSIONS OF THE WALL OR DESIGN THE GRAPHICS FROM SCRATCH, JUST SHOW US YOUR INSPIRATION.
AFTER GRAPHIC ACCEPTANCE, WE COMMISSION IT FOR PRINTING INSTALLATION OF A PRINTED PHOTOGRAPH WALLPAPER ON YOUR WALL.
---
SHIPMENT
Delivery time of the V Digital wallcoverings is 10 business days from your acceptance of the chosen graphics. However, we always try to ensure that the delivery time matches your expectations.
---
PRICE
EACH PROJECT IS TREATED INDIVIDUALLY, SO THE PRICE DEPENDS ON THE SIZE OF THE ORDER, GRAPHIC PROCESSING AND THE TYPE OF MATERIAL USED. YOU DO NOT INCUR ADDITIONAL COSTS ASSOCIATED WITH STARTING THE PROCESS OR STARTING UP OUR MACHINES. WE HAVE NO MINIMUM ORDER QUANTITY.
IN ORDER TO OBTAIN THE OPTIMAL EFFECT AND SELECT THE APPROPRIATE SUBSTRATE EMBOSSED, CONSULT YOUR SALES REPRESENTATIVE OR USE  CONTACT FORM.