DISCOVER YOUR CREATIVITY – WITHOUT COMPROMISE! NO LIMITS!
---
COLARIS IS THE LATEST TECHNOLOGY OF PRINTING ON CARPET FLOORING THAT ALLOWS TO CREATE INDIVIDUAL DESIGNS, GUARANTEEING DESIGN FLEXIBILITY, HIGH RESOLUTION, SHARP CONTOURS, AND AN INFINITE VARIETY OF COLORS. YOU CANNOT FIND WHAT YOU ARE LOOKING FOR?
---
YOU WANT TO HAVE CARPET FLOORING WITH YOUR OWN LOGO OR INTRODUCE THE COMPANY COLORS? THERE ARE MANY GOOD REASONS TO PERFORM AN INDIVIDUAL PROJECT.
CHALLENGE YOUR IMAGINATION AND CREATE A PRODUCT PERFECTLY ADAPTED TO YOUR NEEDS!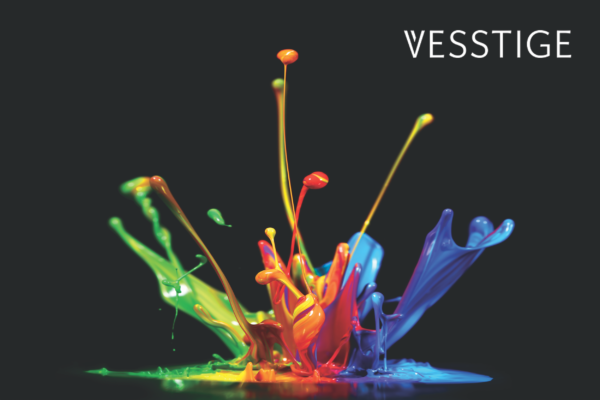 ---
PRODUCT CHARACTERISTICS
THE LATEST DIGITAL PRINTING TECHNOLOGY THAT ALLOWS YOU TO CREATE ANY PATTERN AND SHADE.
DESIGN FLEXIBILITY – THE ONLY LIMIT IS YOUR IMAGINATION.
HIGH RESOLUTION AND PRINT QUALITY – UNPRECEDENTED COLOR SATURATION, DETAILED PRINT, UNIQUE SHARPNESS AND CLARITY OF IMAGE.
DEEP COLOR OF FLEECE GUARANTEES COLOR RESISTANCE.
UNIQUE BASE STRUCTURES.
BRANDED POLYAMIDE FLEECE, ENSURES LONG-TERM DURABILITY.
HIGH-QUALITY TEXTILE SUBSTRATE, PROVIDES PERFECT SOUNDPROOFING AND COMFORT OF USE.
ENDLESS POSSIBILITIES – CREATING AN INDIVIDUAL PATTERN ON VARIOUS MATERIALS – SELF-ADHESIVE FLOORING PANELS, RUGS.
BLUE ANGEL CERTIFICATE – ENVIRONMENTALLY FRIENDLY PRODUCT, FULLY RECYCLED, DOES NOT CONTAIN ANY SUBSTANCES HARMFUL TO THE ENVIRONMENT.
FIRE SAFETY CERTIFICATE AUTHORIZING THE PRODUCT TO BE USED IN PUBLIC PLACES.
---
standard structures
---
---
 collections
---