V Digital is a colorful palette of vinyl coated wallcoverings with digital printing. A collection that will use layers of your imagination. Print your dreams on our textiles – holiday memories, elements of company identification, favorite photos or graphics – all things can be with you from now on in any dimension you define!
Whether you're an experienced wallcoverings user or a novice, the Vesstige graphic team will guide you through all stages of the process, from design concept to installation, v digital is a product where imagination has no borders.

---
WHY V Digital?
EASINESS IN ADAPTING TO DESIGN NEEDS
NO MINIMUM, LITTLE WASTE
HIGH PRODUCT QUALITY
DIGITAL PRINT ON VINYL COATED WALLCOVERING, 137 CM WIDE
WEIGHT TYPE II – 450 GR/M2 OR TYPE I – 350 GR/M2
FIRE AND HYGIENE CERTIFICATES ALLOW USE OF THE PRODUCT IN PUBLIC BUILDINGS
BUILT-IN BACTERIOSTAT AND MOLD TO PREVENT THE GROWTH OF MICROORGANISMS
INVISIBLE SEEMS BETWEEN PANELS – THE PRINT SURFACE FORMS ONE WHOLE
PRINT WITHOUT SIZE RESTRICTIONS – PERFECT FOR ANY WALL AND SURFACE
WASHABLE MATERIAL
DOES NOT FADE WHEN EXPOSED TO LIGHT
---
OUR PROJECTS
---
WE HAVE 7 UNIQUE STRUCTURES TO CHOOSE:
SUEDE – SUEDE IMITATION, PERFECT FOR ANY PROJECT, POPULAR MATERIAL FOR PHOTO WALLCOVERING. DELICATE STRUCTURE, REDUCES REFLECTION, ADDS WARMTH TO PRINTS.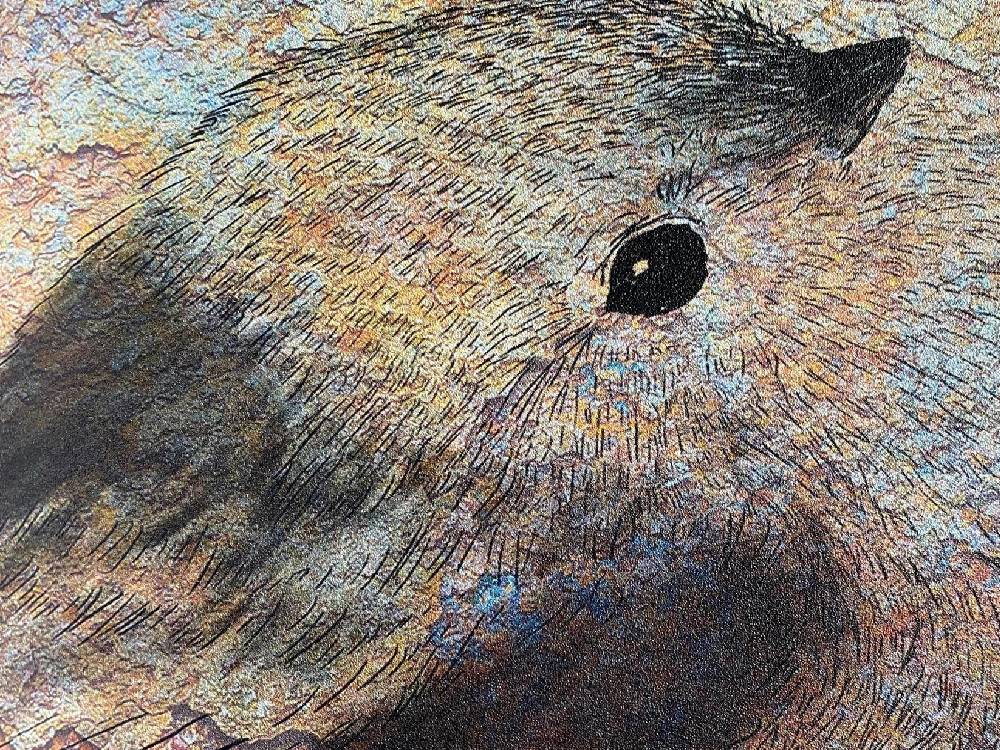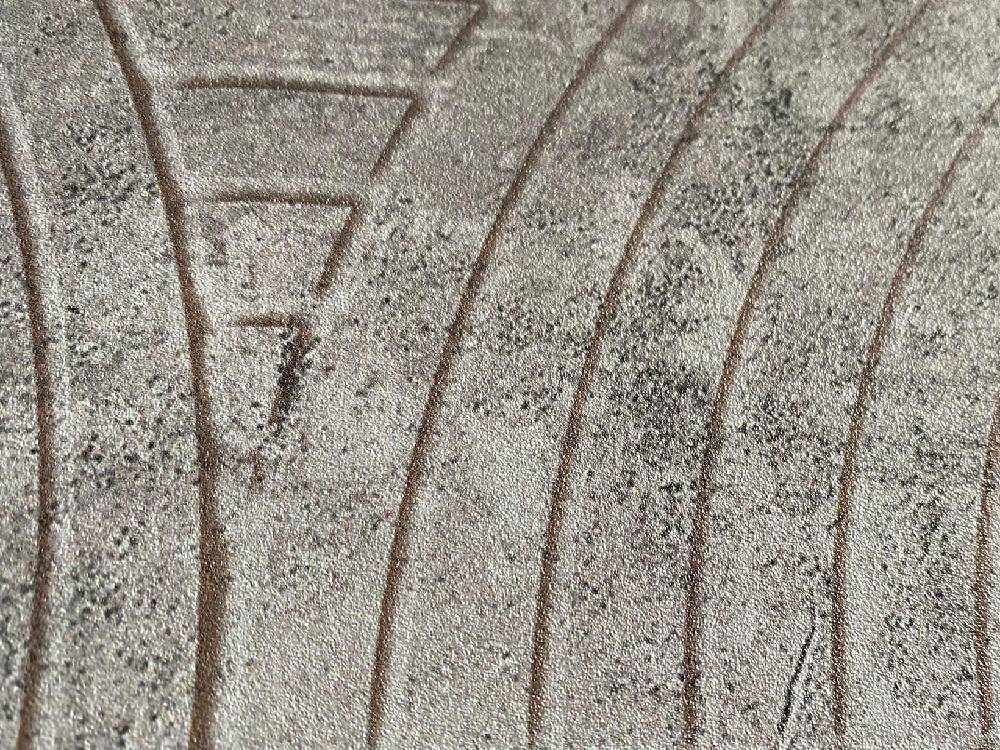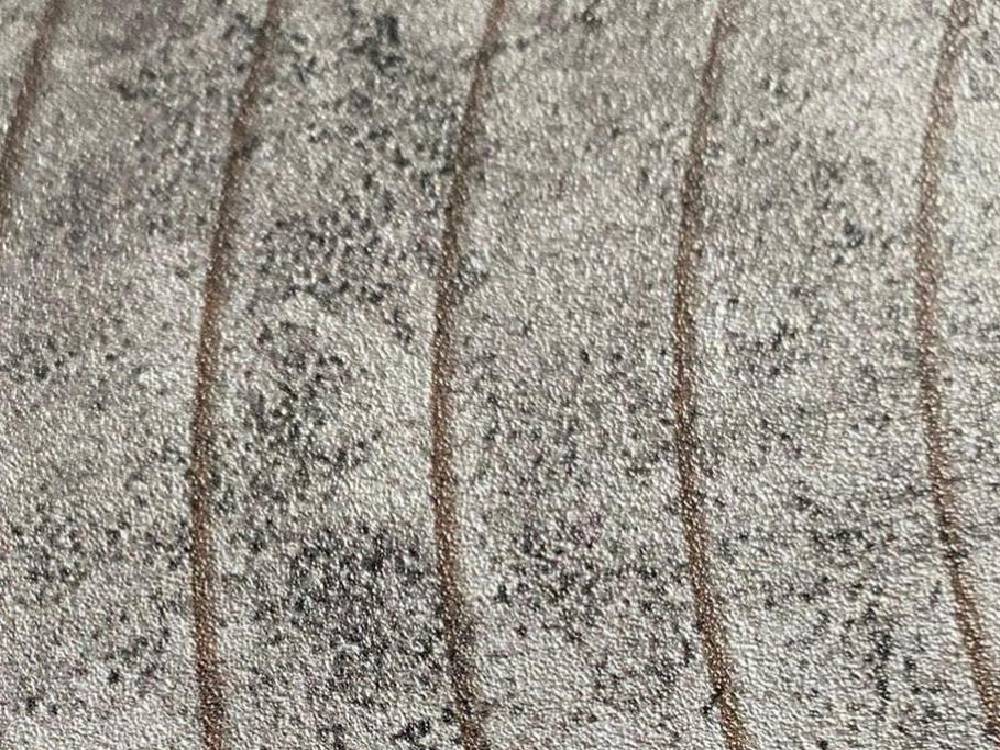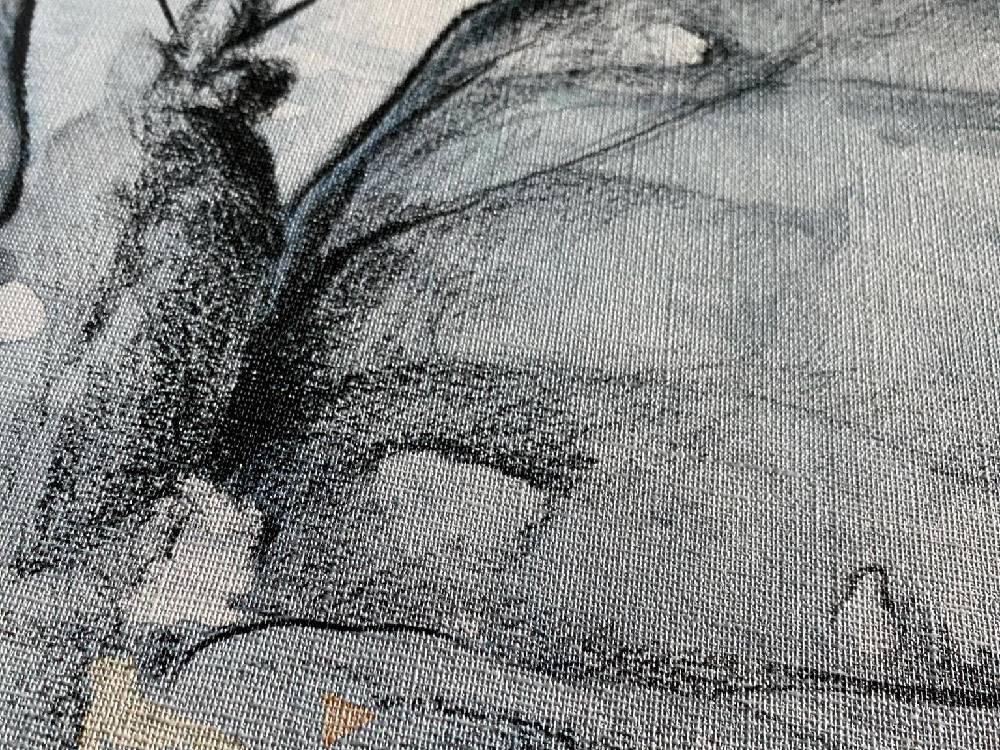 CANVAS – A THICK CANVAS STRUCTURE, WOVEN TEXTURE, USED FOR MURALS, PAINTINGS IMITATING MURALS. THICK DEEP TEXTURE, ROUGH SURFACE, LOW GLOSS. HAS A REALISTIC LOOK SIMILAR TO A CANVAS.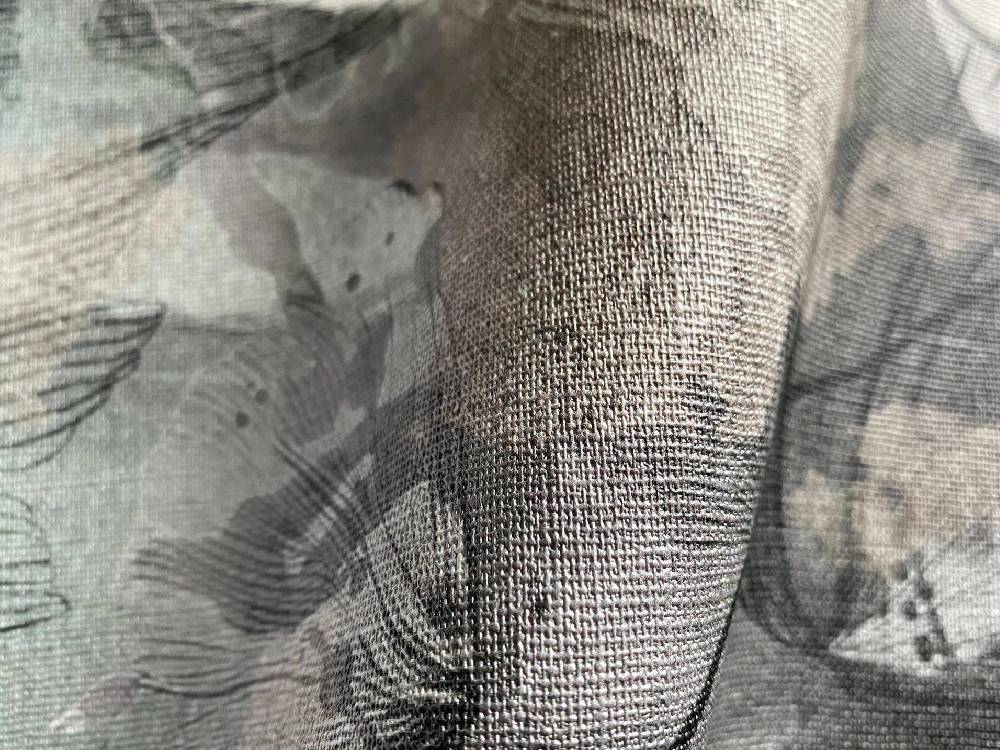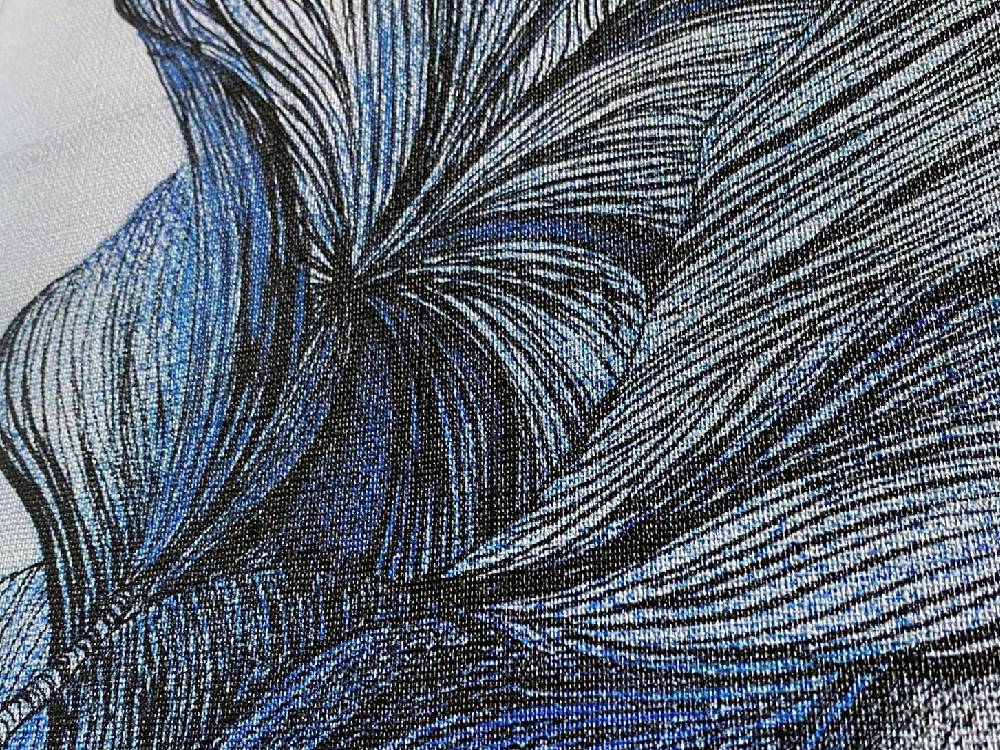 SILK – THE STRUCTURE OF THE NATURAL SILK IDEAL FOR ELEGANT INTERIORS.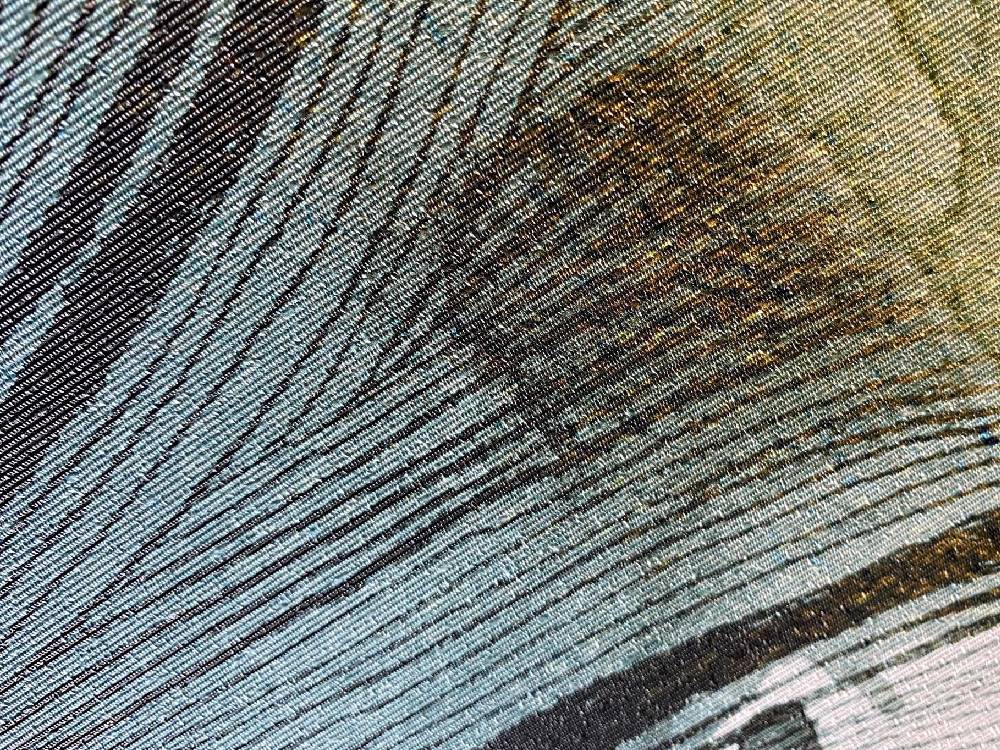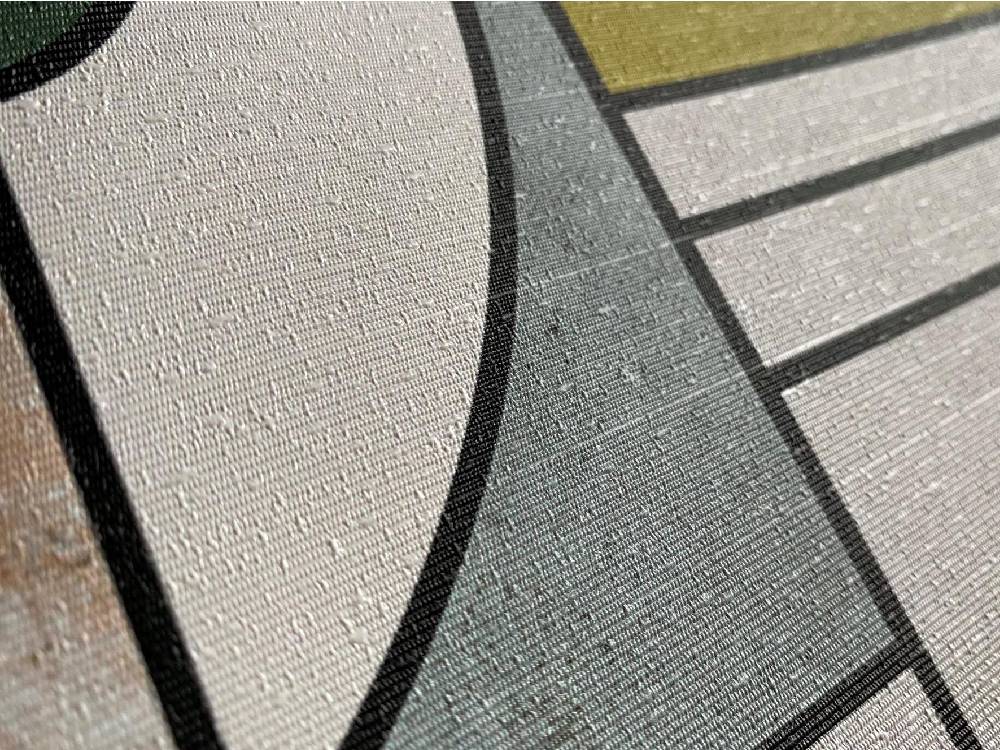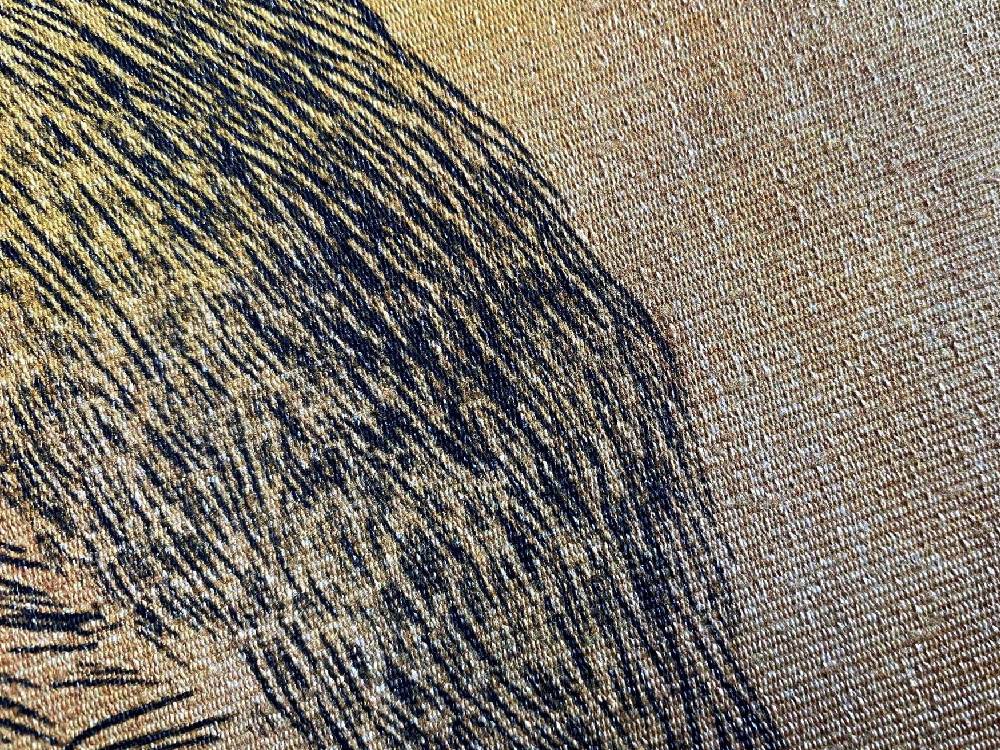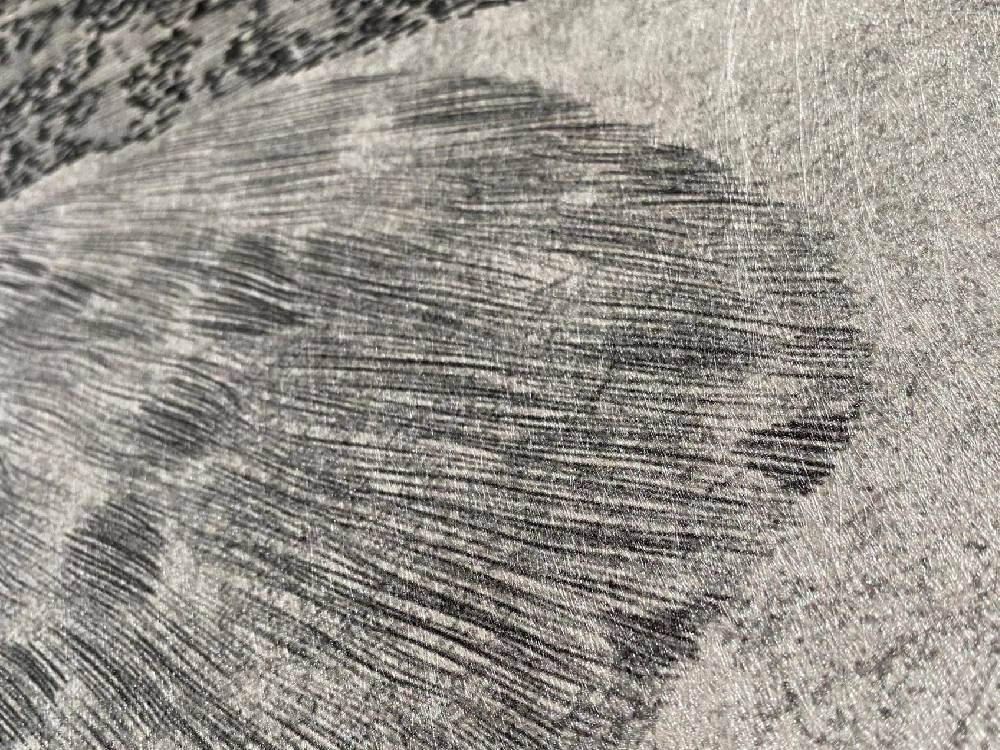 PAPYRUS – UNIQUE STRUCTURE which REFLECTING LIGHT. THE UNUSUAL GAME OF LIGHT And COMBINATION CREATED FROM VINYL WITH A NATURAL SILK THREAD. DEEP AND GENTLE Abrasive effect. USED ​​FOR ELEGANT INTERIORS WHERE THE WALL IS TO CREATE A WOW EFFECT.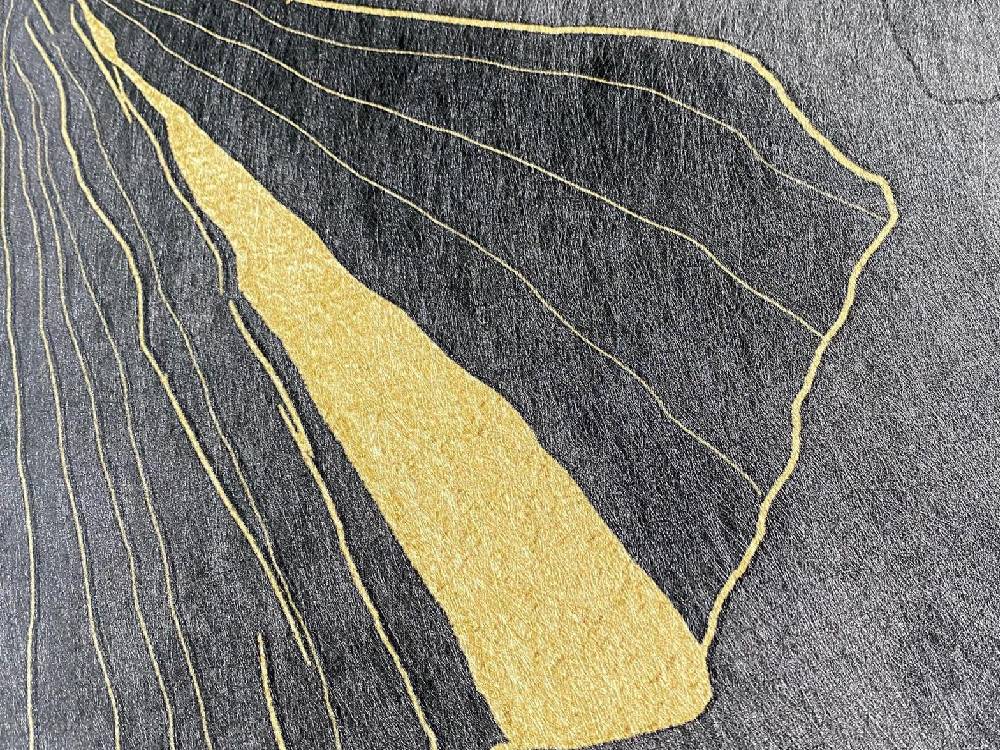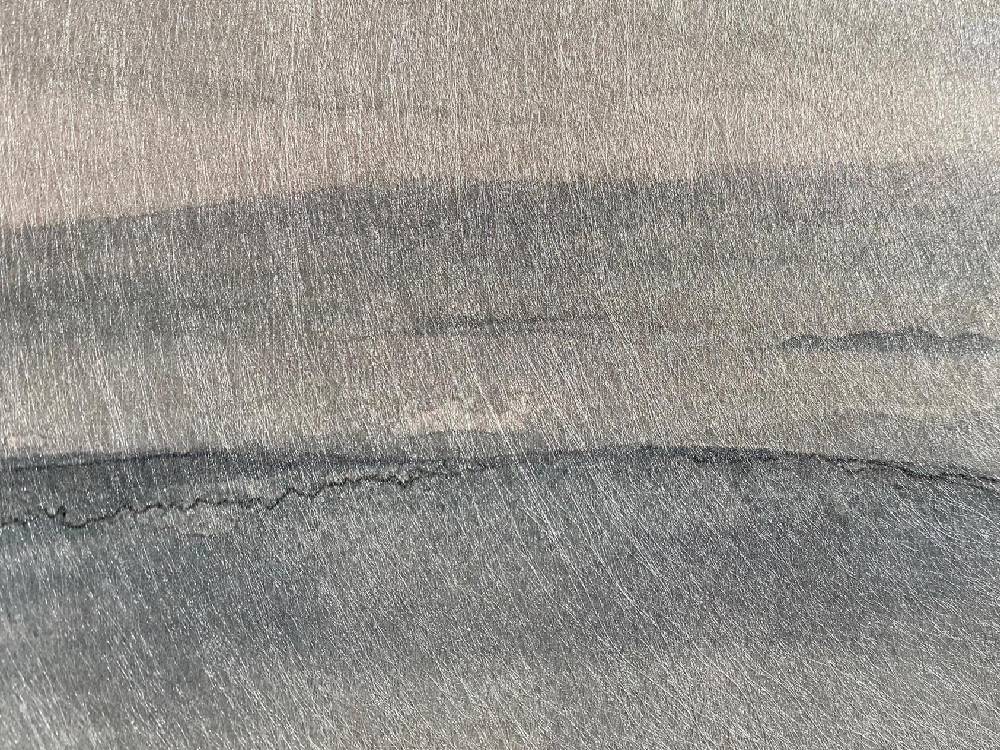 CONCRETE – STRUCTURE OF RAW CONCRETE. USED ​​FOR GRAPHICS IMITATING CONCRETE. ALSO SUITABLE FOR USE WITH PAINTING GRAPHICS.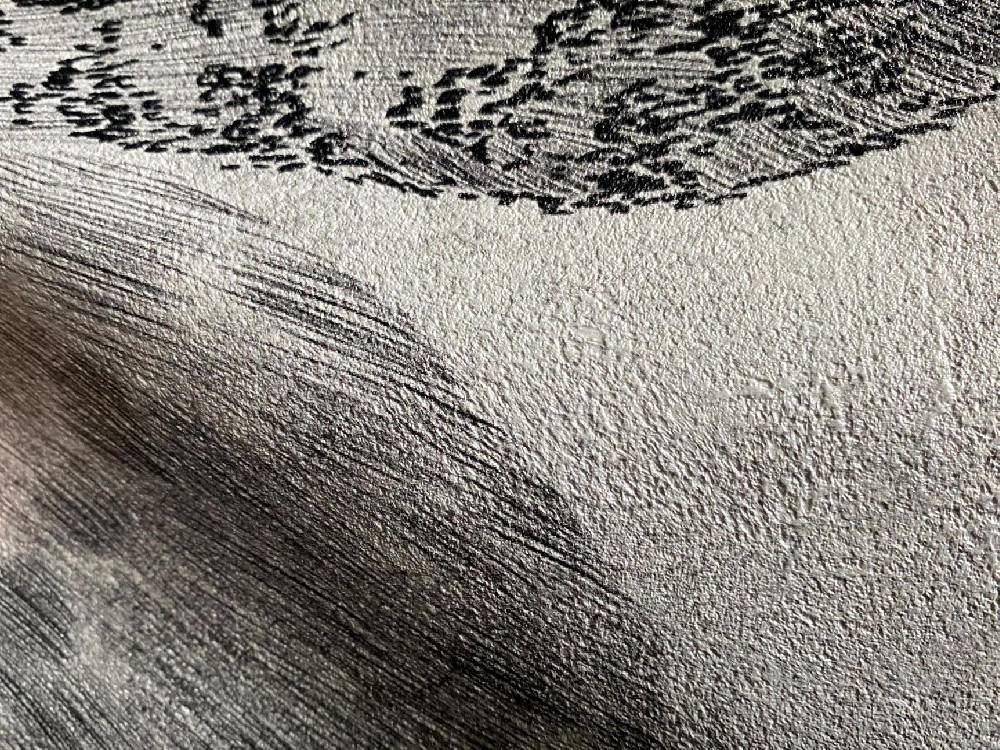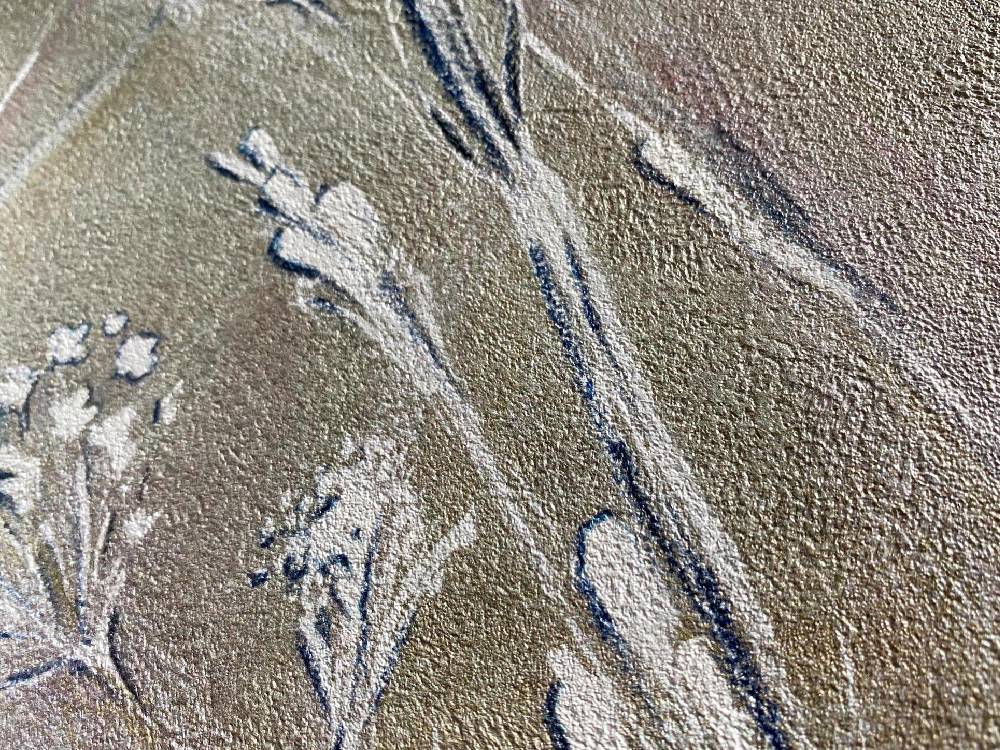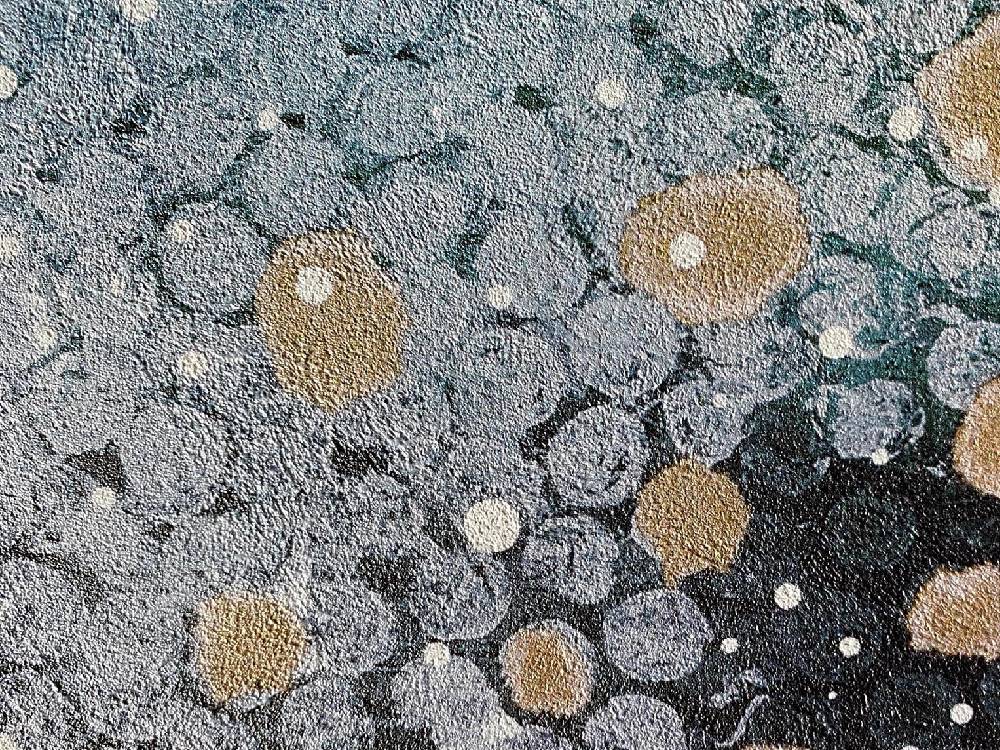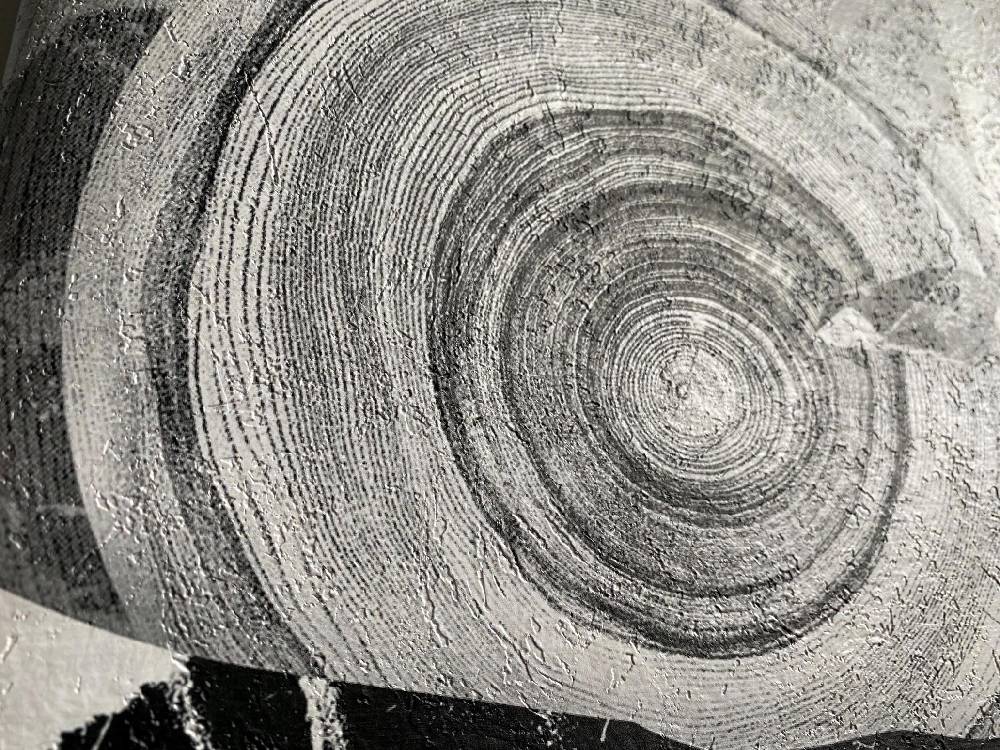 CORK – THE STRUCTURE OF THE TREE Bark. It's PERFECTLY MATCH with natural style prints. WORKS GREAT WITH ANY TREES, LEAVES, FORESTS, ETC.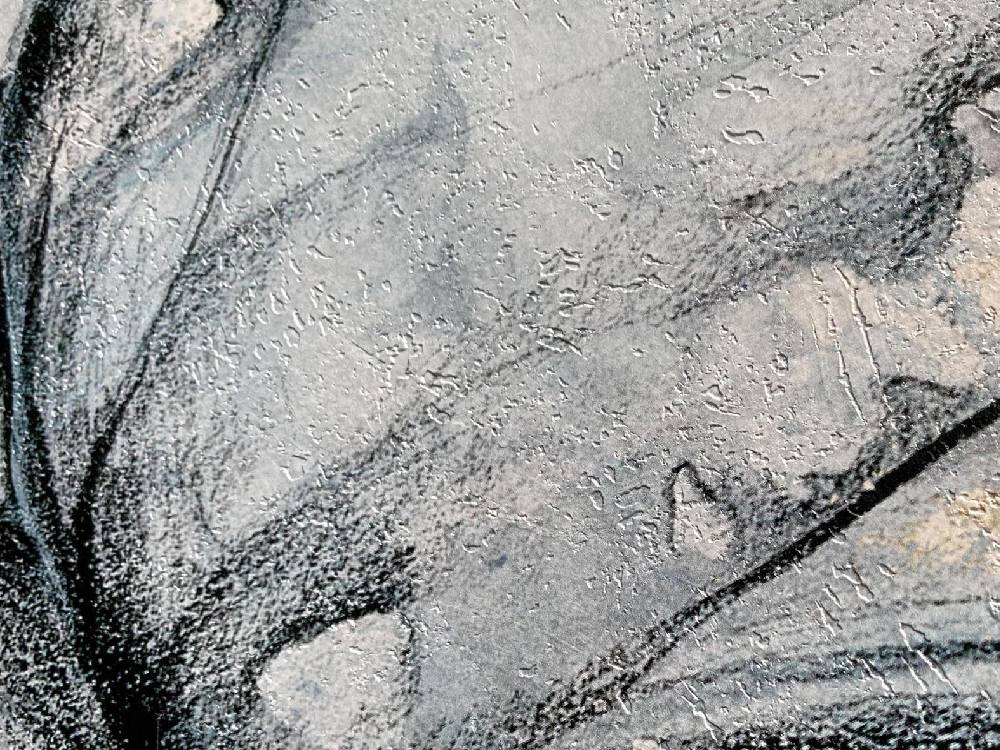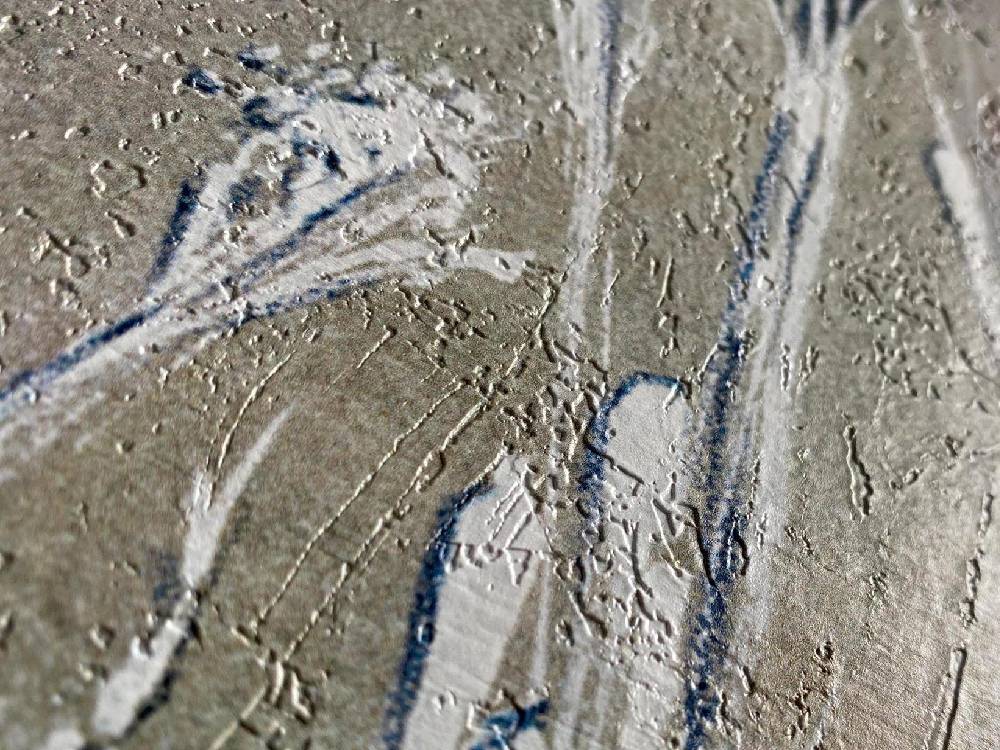 MYLAR – NATURAL LINEN STRUCTURE WITH AN ELEGANT SHINE MATCHES EVERY CHARACTER OF THE GRAPHICS WITH A METALLIC EFFECT, GLOSS. PERFECTLY MATCHES WITH GRAPHICS CONTAINING COLORS OF SILVER, GOLD AND COPPER.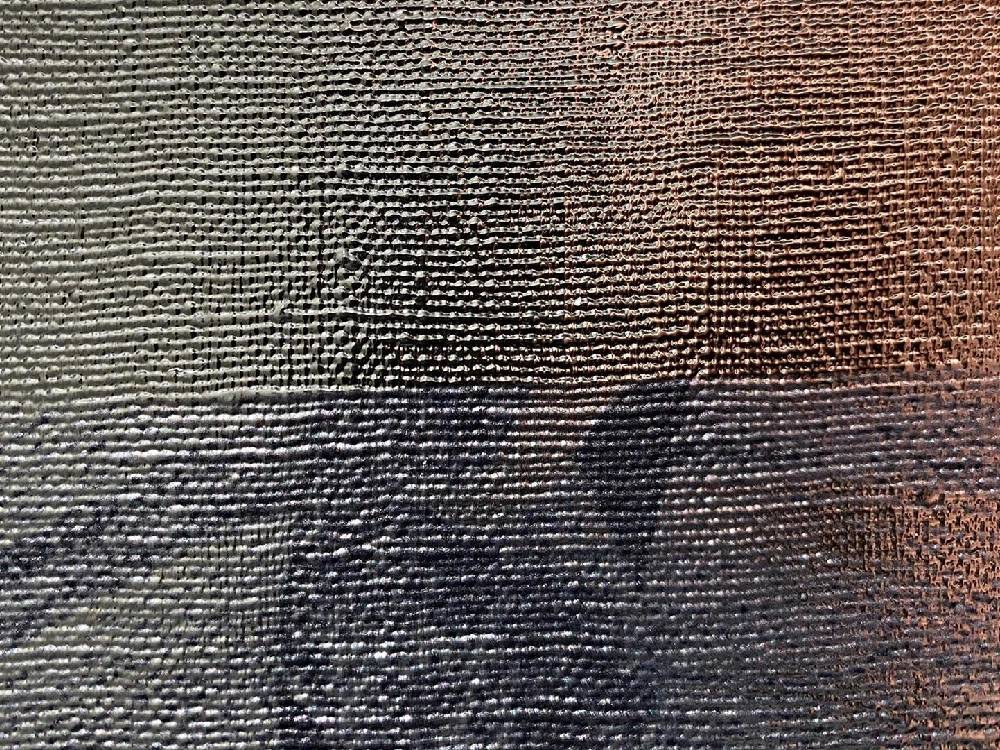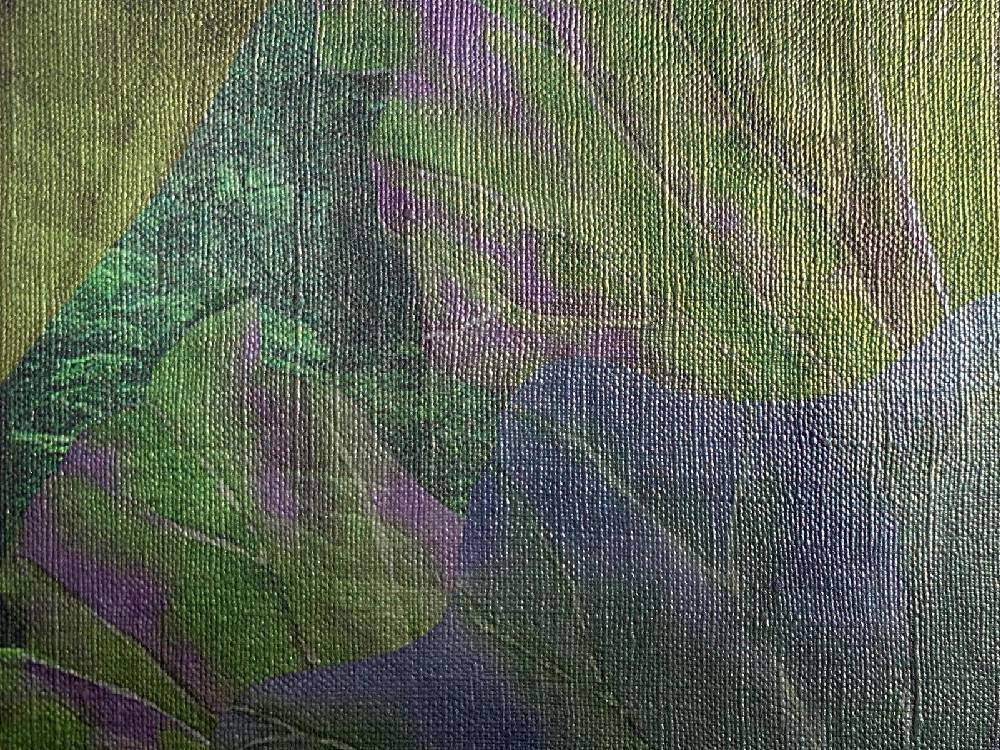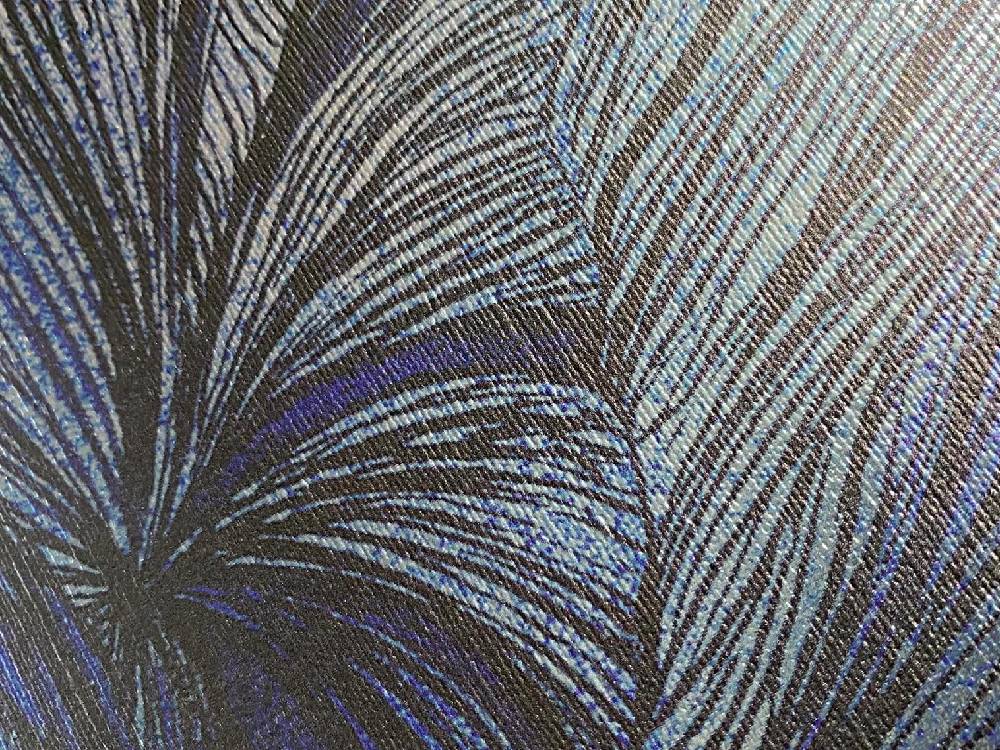 ---
Transfer your own dreams to the wall
You have your own graphic design? Great! We will print your project and prepare it for any size and space. We do not have a minimum order Quantity. With us, every order is important.
Are you looking for something completely diffrent? Create any custom design you like! It is a simple, fast and economical way to completely transform any space. Create your own design. You have an idea but don't know where to start? That's okay! Our graphic designers will do it for you. Regardless of place, size of graphics or pattern.
---
HOW DOES IT WORK?
TAKE A PRECISE MEASUREMENT OF THE WALL OR SEND US THE DESIGN
CHOOSE GRAPHICS – WE WILL HELP YOU THROUGHOUT THE ENTIRE IMPLEMENTATION PROCESS.
OUR GRAPHIC DESIGNERS WILL PURCHASE THE NECESSARY IMAGES AND ADAPT THEM TO THE DIMENSIONS OF THE WALL OR DESIGN THE GRAPHICS FROM SCRATCH, JUST SHOW US YOUR INSPIRATION.
AFTER GRAPHIC ACCEPTANCE, WE COMMISSION IT FOR PRINTING INSTALLATION OF A PRINTED PHOTOGRAPH WALLPAPER ON YOUR WALL
---
SHIPMENT
Delivery time of the V Digital wallcoverings is 4-10 business days from your acceptance of the chosen graphics. Howeever, we always try to ensure that the delivery time matches your expectations.
---
PRICE
EACH PROJECT IS TREATED INDIVIDUALLY, SO THE PRICE DEPENDS ON THE SIZE OF THE ORDER, GRAPHIC PROCESSING AND THE TYPE OF MATERIAL USED. YOU DO NOT INCUR ADDITIONAL COSTS ASSOCIATED WITH STARTING THE PROCESS OR STARTING UP OUR MACHINES. WE HAVE NO MINIMUM ORDER QUANTITY.
IN ORDER TO OBTAIN THE OPTIMAL EFFECT AND SELECT THE APPROPRIATE SUBSTRATE EMBOSSED, CONSULT YOUR SALES REPRESENTATIVE OR USE  CONTACT FORM.
---